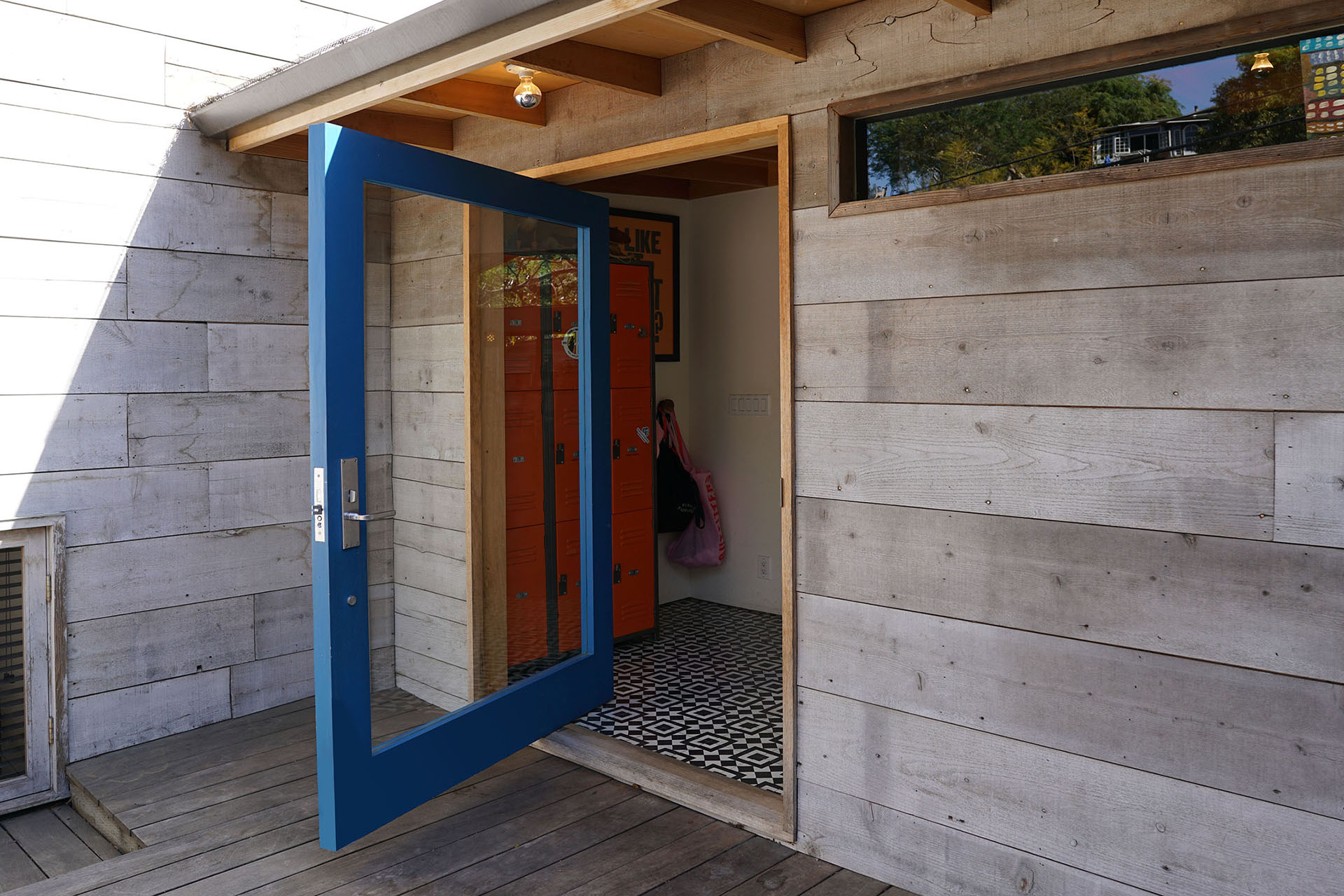 vsarc Residence
The Architects residence is located in the Hollywood Hills in Laurel Canyon.
Click here for published article about this home on Houzz
The residence originated as a small cabin in the 1920s. The residence was remodeled and received additions over the years. A tree house in a mature Magnolia tree and a tee house behind the pool on the hillside were added to provide a memorable play and "hang out" yard for the Architect's two sons Jasper and Frederick.